by
Henry Percival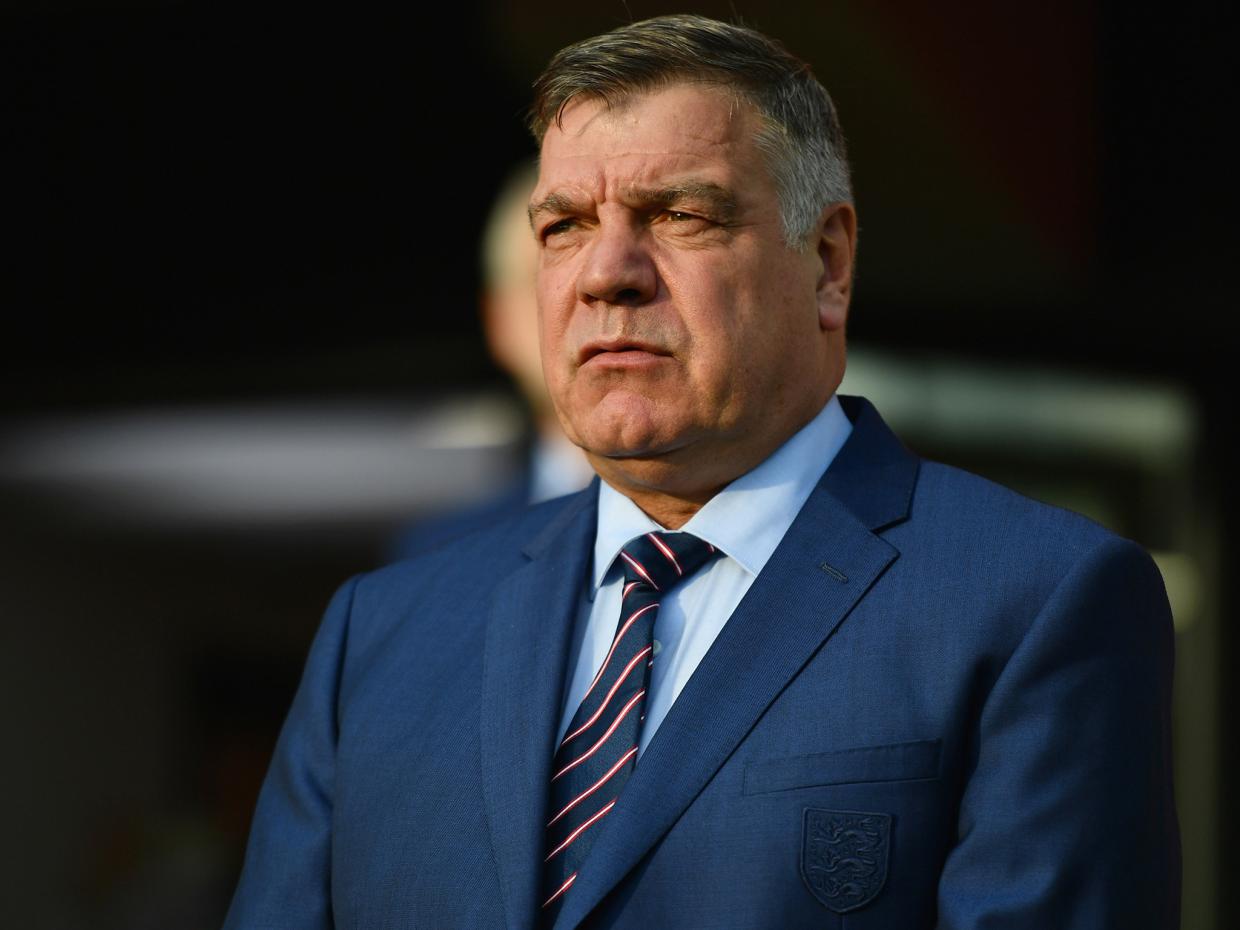 (source: Independent)
With Sam Allardyce's England tenure coming to a swift end, who is the right man to take the Three Lions forward?
One of the bookies' favourites to take the job is current Bournemouth manager Eddie Howe. Howe, 38 is one of the youngest managers in Premier League history, but he is not right for the job! The sole reason being his greatest achievement, in football, to date is finishing 16th in the Premier League. Albeit he has done an absolutely spectacular job managing Bournemouth he is not the right choice for the vacancy.
Another name regularly thrown into the mix when there is an England vacancy is Harry Redknapp. Many people who I have talked to about this subject have all said that they would love to see Harry as England manager. Personally, as a Portsmouth fan, I would very much like to see Redknapp in the England dugout, simply due to the success he led us (Pompey) to. What the England players need is someone who has good man management. And Redknapp possesses this quality.
Another name thrown into the mixer is Alan Pardew. Pardew is fiery character. He tends to do a good job with teams who don't have a very high expectation. Again he is a good man manager and a good manager overall. Newcastle's thundering decline since he left them shows us that he is indeed a very good option. The downside to appointing Pardew would be that his teams tend to drift away towards the end of the season. And seeing as all the international tournaments take place at the end of the season, the time when Pardew's teams struggle, he may not be the best choice.
A controversial choice for the manager would be Glenn Hoddle. Hoddle has been England manager before but resigned due to some offensive comments he made. Hoddle's key strengths are that he can read the game extremely well and he has a continental approach to the game. He has the backing of Gary Lineker and Alan Shearer to take the job.
A final name that is often mentioned is Steve Bruce. Steve Bruce's managerial successes include 4 promotions to the premier league. He also took Hull City into the FA Cup final in 2014, which they lost. Bruce is currently unemployed so he is definitely a name the FA will look at. The disadvantages of potentially employing Bruce is that, like Pardew, Bruce see's his player undone and get demotivated later on in the season. They start to underachieve when they shouldn't.
For me, Harry Redknapp is the right choice to be the next England manager. He has the backing of many supporters, and crucially gets the backing of his team. But sadly I am not in charge of the FA so therefore I do not get an opinion on who the next England manager will be.