by
Will Hall
With all the 'false widow' spiders in the news at the moment, I turned my attention to a different kind of widow.
Who is the White Widow?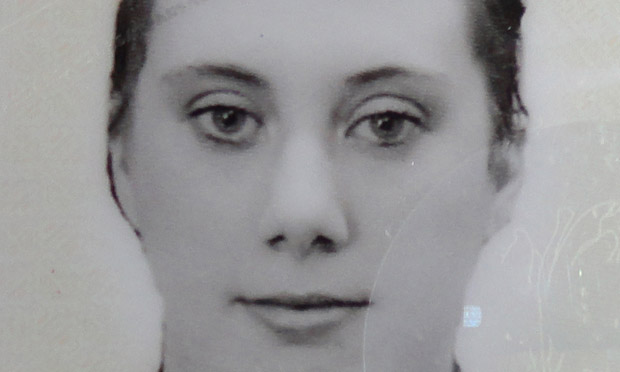 Samantha Lewthwaite
The 'White Widow' is Samantha Lewthwaite, who was born in Northern Ireland.
The 29-year-old British Muslim convert is the world's most wanted woman after being accused of allegedly ordering the killings of two radical Muslim clerics, two Protestant preachers, and three others with links to terror-group al-Shabaab.

She has been dubbed 'the White Widow' partly because, during the Nairobi mall attack, witnesses reported seeing a white woman in the mix of the al-Shabaab terrorists. The reason she has 'widow' as part of her name is because she's the widow of 7/7 suicide bomber Germaine Lindsay. She is currently a fugitive from justice in Kenya, where she is wanted on charges of possession of explosives and conspiracy to commit a felony and is the subject of an Interpol Red Notice requesting her arrest (a red notice is basically an international arrest warrant).
The Westgate shopping mall in Nairobi where al-shabaab gunmen killed over 60 people
Lewthwaite is an alleged member of the Somali radical Islamic militant group al-Shabaab. She has been accused of orchestrating grenade attacks at non-Muslim places of worship, and is believed to have been behind an attack on those watching football in a bar in Mombasa during Euro 2012. In September 2013, there was speculation over her possible involvement in the Nairobi mall attack.