by Alex Quarrie-Jones
One thing we can be sure of in our ever-changing world is that contemporary television covers almost everything within the spectrum of human interest. Ranging from gaudy entertainment to thoughtful documentary to thrilling drama, TV provides a source of entertainment that remains as a constant for everyone. In recent years, certain shows have emerged that have garnered a supreme amount of acclaim, praise and popularity. However, which show reigns supreme? Here are some of the contenders;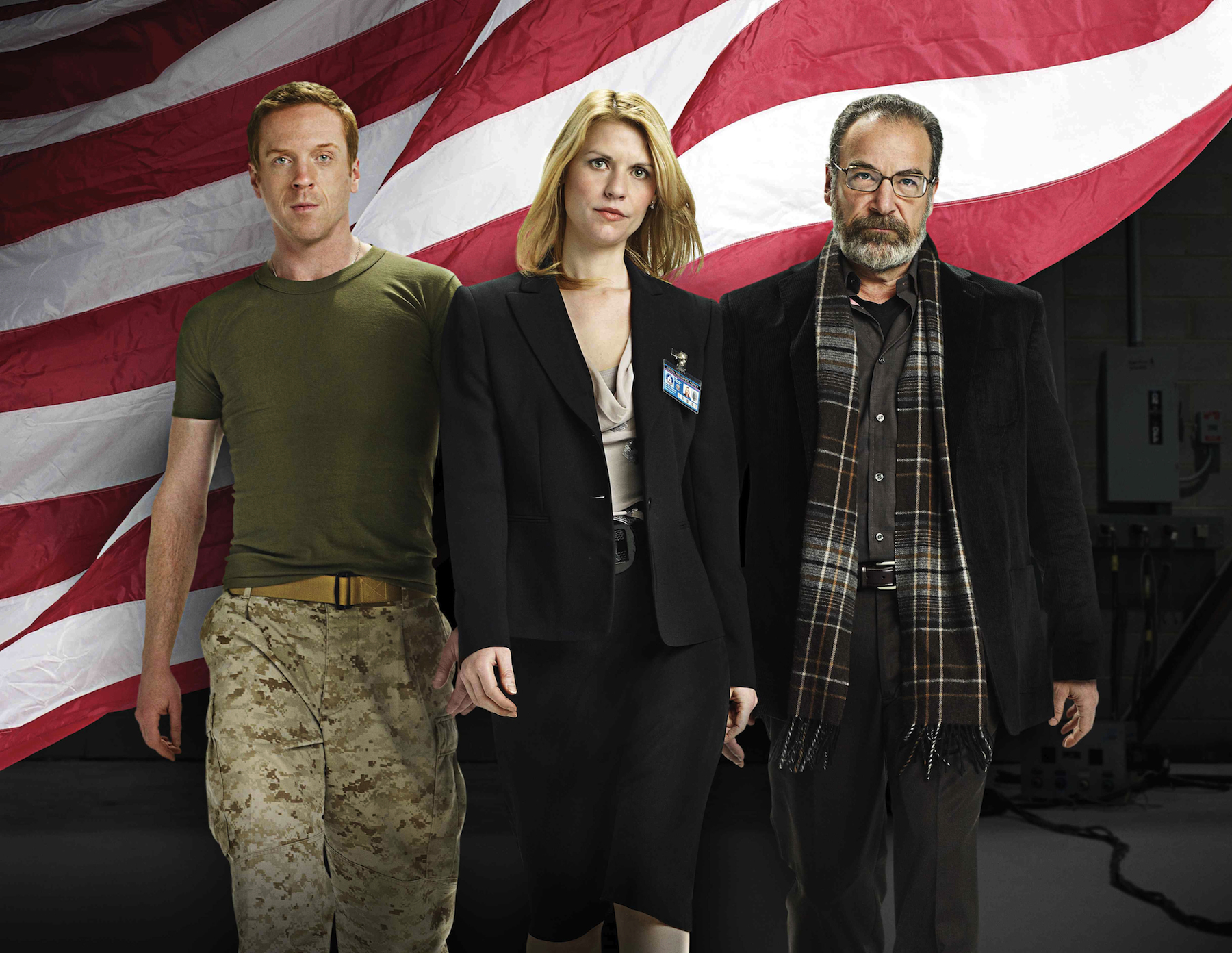 1.
Homeland. The show that keeps you guessing about the allegiance of Nicholas Brody (exceptionally acted by Damian Lewis), an ex-marine who spent 8 years in the captivity of terrorists and returns to the US as a war hero. After a captivating first season and nail-biting second, the latter ending with a significant turn, the three main characters Brody, Carrie (Claire Danes) and Saul (Mandy Patinkin) are left to pick up the pieces and forge new pathways in their shifting circumstances. Anyone who loves intelligent thrillers and drama needs to watch this, but I would definitely recommend watching from the start to understand the motivations of each individual character.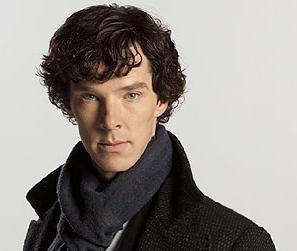 2.
Sherlock. The modern re-interpretation from the writers and producers of Doctor Who. This original and simply fantastic offering from the pinnacle of BBC production has already spawned a fandom on par with that of Doctor Who as well as skyrocketing Benedict Cumberbatch to the highest echelons of stardom for his spectacular portrayal of the greatest fictional detective. Furthermore, the writers have cracked TV's equivalent of the supply/demand graph as they only release 3 episodes a series yet have huge ratings; the audience are addicted to the drug that is Sherlock. Speaking of drugs…
3.
Breaking Bad. One of the best US shows for ages, it tells the story of Walter White (played expertly by a collected yet unsettling Bryan Cranston), a high school chemistry teacher whose lung cancer diagnosis causes him to start up his own crystal meth with ex-pupil Jesse Pinkman (Aaron Paul) and finally adopt the alias '

Heisenberg'. The concept of the show is one of the most authentic and original in years yet it became instantaneously popular. Much like the first choice, make sure you have a blank couple of days and bench-watch right from the start.
4.
Game of Thrones. The wealth of acting talent that has combined within this juggernaut of a show is impossible to credit but I guarantee you recognise almost every member of the cast from somewhere. Not only is the talent vast but so is the story. Adapted from George R.R Martin's series A Song of Ice and Fire, it recounts an epic tale of the Seven Kingdoms in the fantasy realm of Westeros and Essos. Now words like 'fantasy' and 'epic tale' seem to suggest everyone that doesn't possess a World of Warcraft account. But you would be sorely mistaken; political intrigue, familial relationships, warring factions, brilliant characterisation and quite a bit of mature content provides an engrossing show for anyone.