by Isabel Stark
I have five Achilles heels; they, unfortunately, add huge dents to my already small-punched leather purse and take up precious time. However hard I try to fight the addiction, my will power always gives up. Here is the extensive list of things that are the bane of my life yet bring such joy, comfort and relief:
5.)

Vintage costume jewellery
1. Wool Jumpers-



Jennifer Lawrence wearing a Christopher Kane

cable knit jumper- Vogue November 2012 issue


(source:thespicystiletto.com)
To be surrounded by hand-knitted bespoke wool jumpers from the Western Isles of Scotland is the dream. It takes luxury to a new level; it takes it beyond the cool ostentatious sparkle of diamonds, rubies and emeralds from the likes of Adler, Chopard and Bulgari. These jumpers are an affectionate partner to anyone wanting to put practicality and style together. They have been overlooked in the world of fashion for many years, making them an appealing "anti-fashion" item- an item Gabrielle Chanel would thoroughly approve of. Chanel recently purchased a Scottish wool factory just highlighting the return of British wool; this industry has soared to £1.5 billion showing everyone wants to get a cut of this understated, quality indulgence.
However, I do worry that this item will purchased purely for fashion and the season trends instead of for the appreciation of labour and material used.

I also love hand-knitted/woven jumpers because it keeps the small minority of specialised spinners, weavers and knitters in employment and stops these traditional crafts dying. I spend a good chunk of time gazing at these untouchable objects of bliss and I have come to the conclusion the only way to get over this addiction is if I have a readily available collection of jumpers. I shall have to own my own cashmere goats and sheep and try again to learn (more valiantly this time) how to knit or marry someone Swedish.
2. Baking-
It's an art, a science and an accomplishment all rolled into one. From flicking through the tempting pages of a cookery book then making the chosen recipes to finally eating the final outcome is such a satisfying process. If I could do anything with my life right now I would enrol on a patisserie course in Paris for 8 months learning all the tricks of the trade and indulging my French passion then open a tea room in the charming small market town of Bakewell. Unfortunately I cannot, I cannot even bring myself to bake for another 3 months until my exams are over.

This why it's the bane of my life, it delights me but it's currently just out of reach.
3. Elspeth Huxley Books-
She's unfortunately unheard of and under rated. Her books accounting her wonderful childhood in colonial Kenya are an enchanting light read and I defy anyone not to enjoy them. They are not pioneering for their time or controversial but the childish gay sunny days, the safaris, the coffee plantation, her affectionate parents Tilly and Robin she so beautifully recounts brings a spell of happiness and comfort. I recommend the series of 3 books conveying her childhood:
1.)

The Flame Trees of Thika
I have read and re-read these books, I long find somewhere like the bliss so describes lovingly however I know it is highly improbable- one can still dream though.
4.The Vogue App-
The world of fashion may be sometimes be called superficial but Vogue is just a bible for many and to be able to see what everyone is wearing and the thoughts of some of the most influential people in the world in just one small touch is incredible. However it being on my phone means I am constantly glancing at it, I think may be it was best for me if to wait for the glossy monthly editions and to be put off by the large price tag instead. I shall have to reconsider having such a glowing distraction so close to me during this important period in my life…
5.Vintage Costume Jewellery-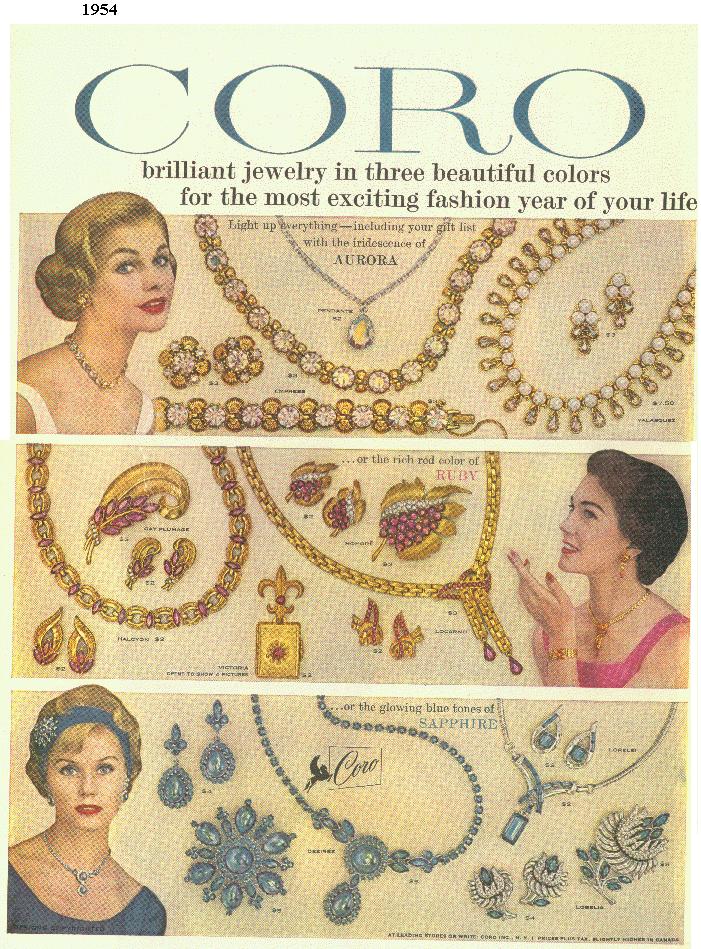 Pandora and Links are massively over rated and lack any quirky charm; the designs, for me, are dull, un-adventurous, and monotonous the completely contrary of what jewellery is. Jewellery (just like shoes) is an expression of your personality it's the one item that radiates who you are so why buy and wear something mass produced? Vintage costume jewellery is an explosion of colour and individuality and even recycling. Trifari, Coro, Boucher, Carnegie, the list is endless, these brands offer the most dazzling, glowing, sensational unique jewellery and this weakness has lead to several hefty costume jewellery books and several overflowing boxes of bracelets, necklaces and broaches.
These weaknesses are something I should try and avoid in the up coming months. However, despite inconvenience, I would not want my life to exist without them.